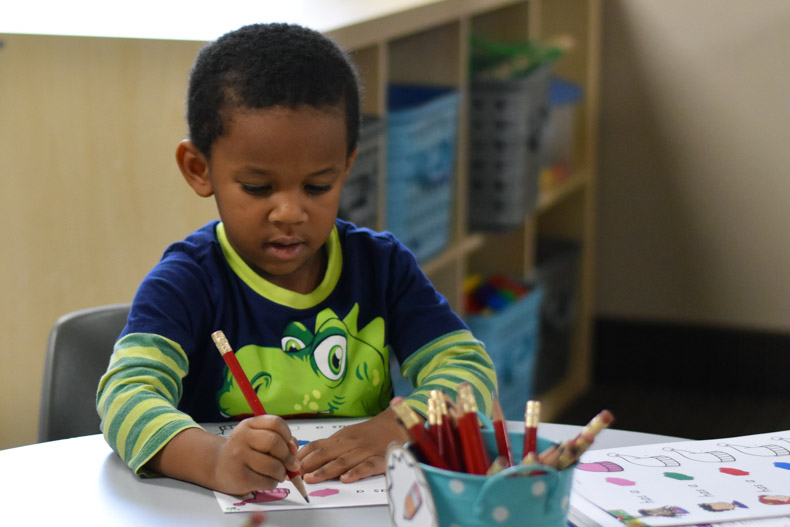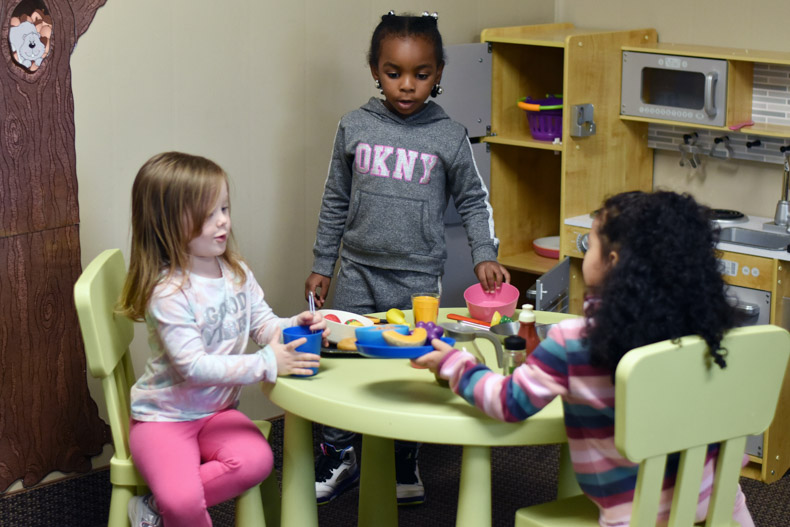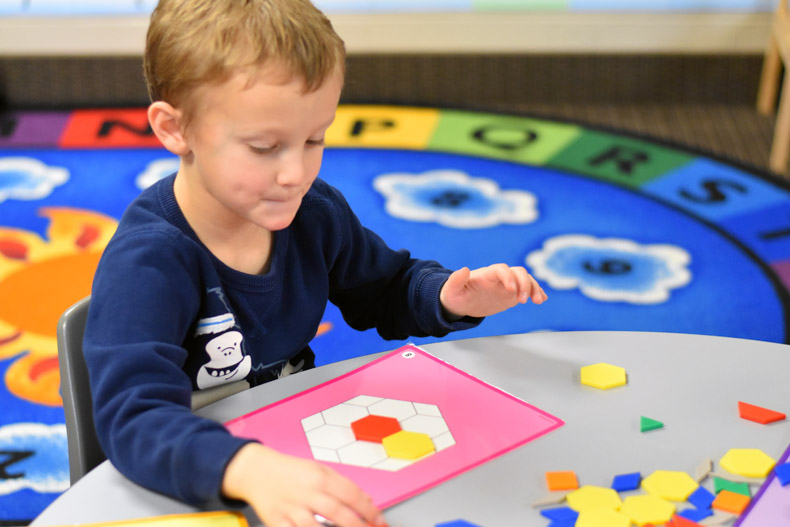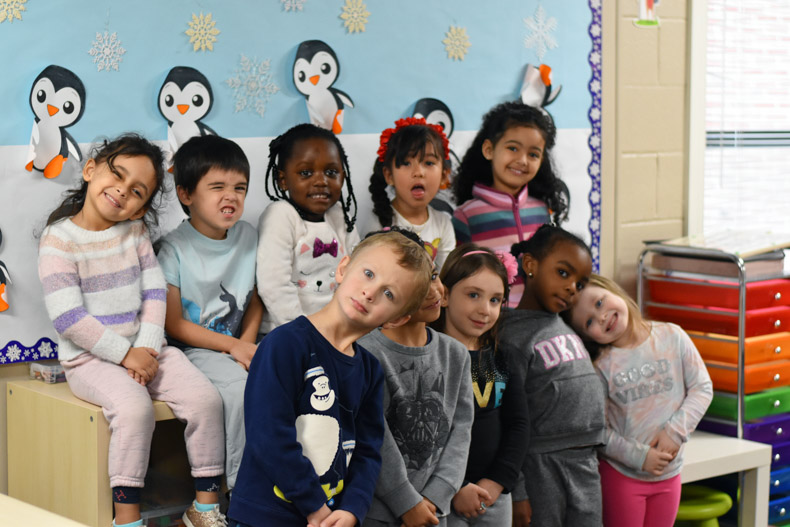 Your Child Belongs
Here If…
If you are looking for an economical, first-rate Christian preschool whose facilities are clean, safe, and age-appropriate and which has loving teachers and staff—then Bible Baptist Preschool is the place for you. Parents regularly express their surprise in what BBP provides at such a reasonable price. Come see for yourself the difference that Bible Baptist Preschool offers to children and families.
visit us
Take a Tour
If you are interested in visiting Bible Baptist Preschool, we encourage you to contact us to schedule a tour. Let us know of a convenient time and we will get back in touch with you to confirm the details of your visit. We look forward to meeting you soon!
Come to an Open House
Are you curious to see if Bible Baptist Preschool might be a good fit for your child? We look forward to meeting your family at an upcoming Open House.
Tuition and Fees
• Registration Fee – $50
• Full-Time 5-day – $165 per week (as of July 1, 2019)
set up an appointment
How to Apply
Once you've looked over the website, please set up an appointment with our Director, Amy Parker, to apply for your child to become part of our Bible Baptist Preschool family. She will be glad to answer any questions you may have, share the details of registration, and provide a brief tour of our facilities. You will receive application materials at your visit.